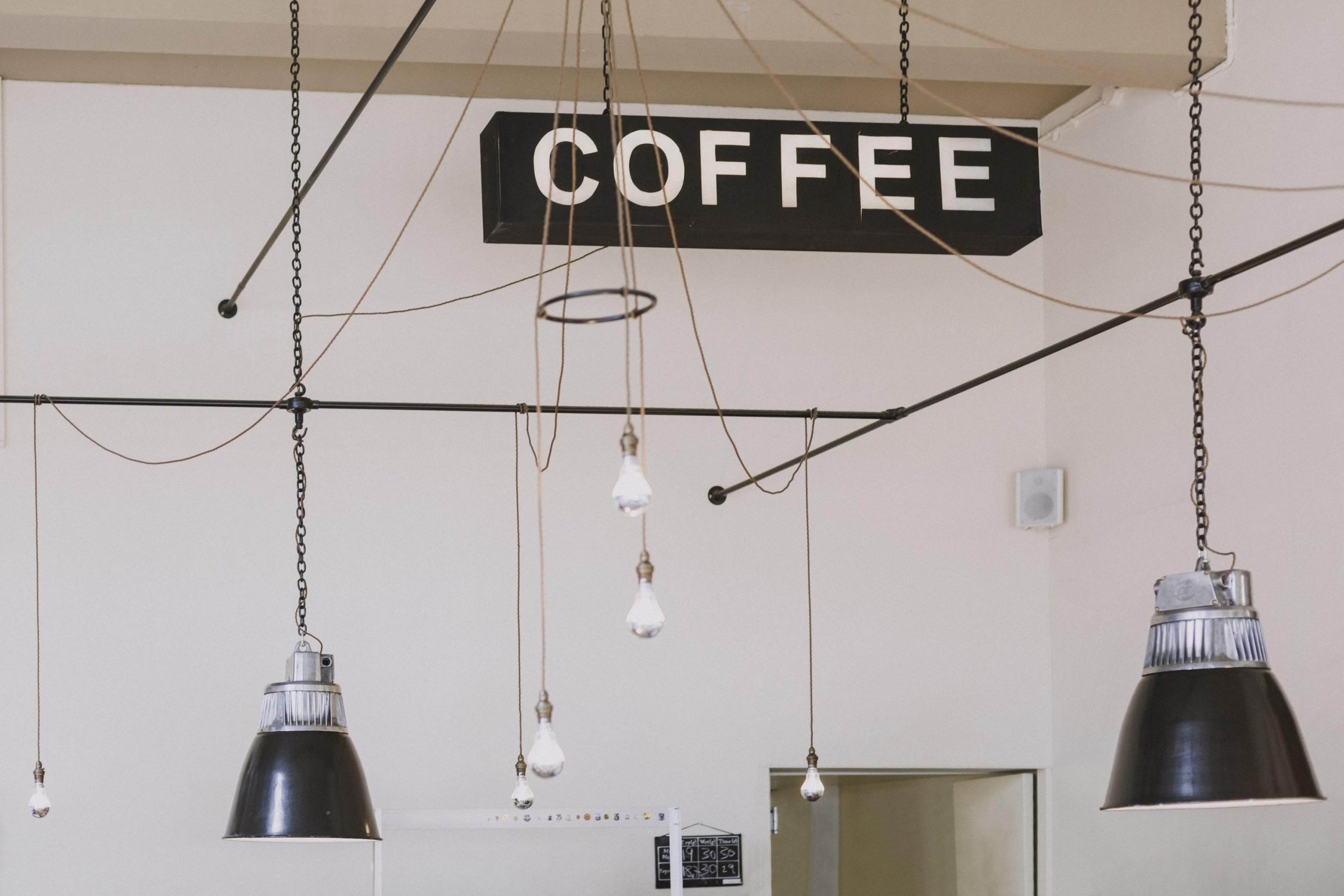 WHAT MY CLIENTS SAY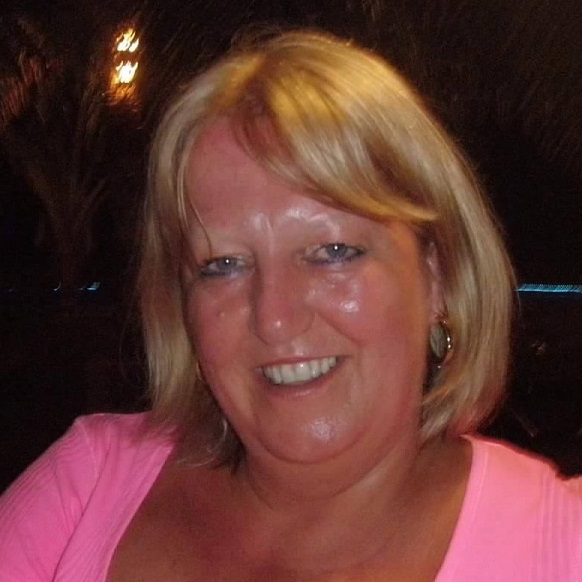 CAROL
GRAND MOTHER.
Alicia is the warmest friendliest person you could imagine, and doing the photoshoot in our own home it felt like having an old family friend over! She's 100% professional and the results…. Well we're are more than pleased. Alicia understood exactly what we wanted and achieved beyond our expectations. Great experience, we both can't recommend Alicia highly enough! Thank you so much. Alicia, keep up your beautiful work that so clearly is your passion. PS We will be calling again very soon to get our grandsons done.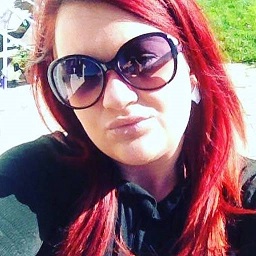 KATIE MAY
MOTHER
Had an amazing photoshoot done yesterday, was patient and professional! Would recommend to every one.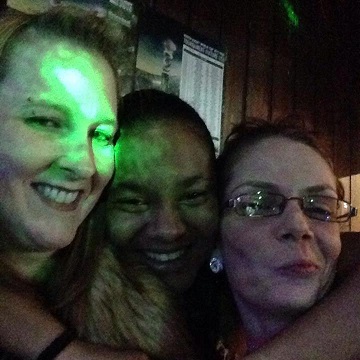 NICOLA WELLS
BLUSHING BRIDE
Want to say a big thank you for doing a very good job you made the day very special.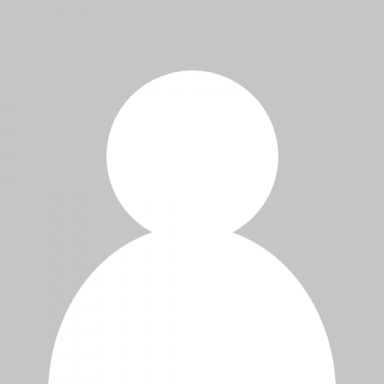 SARA & NIGEL OSBORN
WEDDING DAY
Thank you so much for being our wedding day photographer.
Your first class service was outstanding. We can't thank you enough for going the extra mile for us.
Your personality, your energy and motivation, your presence on the day was amazing. We especially appreciate your ability to organise our friends and family into position for our photos. We are so happy we chose you as our photographer.
The memory stick you have provided us with our photographs on is magical. Every single photograph is perfect. We love the way you have captured all the little finer details. We now have many beautiful, wonderful photographs to remember our happy day.
Thanks again
Sara & Nigel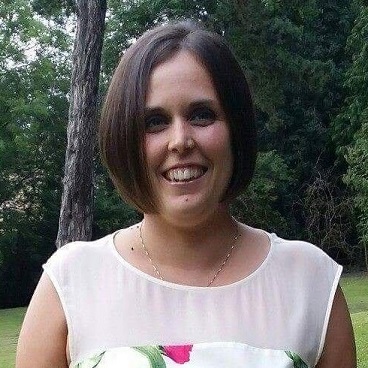 LISA
FAMILY PICTURES
Alicia took fantastic photos of us and our son. She managed to capture our sons personality perfectly. She worked with us for a long time to make sure that she got the perfect shots and had such patience especially working with a one year old! The photos are amazing and exactly what we wanted to capture the memories that we will treasure forever.

LYN TAYLOR
DOG Owner
I used Alicia to photograph my dog. I have a Rottweiler so she's quite a big girl but Alicia was not fazed by this, which made my dog feel very at ease. She was here for about two hours & did not rush the process which was great for all if us. On receiving the proofs, I was overwhelmed by how she had captured our baby so well & found it very difficult to choose just a couple which we had put on to canvas & look amazing. I would certainly recommend her for all occasions.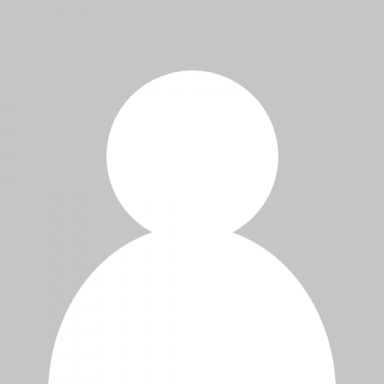 LEANNE WELCH
BLUSHING BRIDE
Alicia was our photographer for our wedding. I can only say good things about this wonderful lady. She is very professional. From the moment we booked her, it was a easy and smooth process. Alicia was in constant contact with us to make sure we was up to date with everything. All of our guests absolutely loved her and only spoke highly of the job she done. Alicia made the whole process of having our photos taken so easy and a relaxed atmosphere. I have recommended Alicia to everyone that I know for the future encase anyone needs a photographer. Alicia's prices are very reasonable considering how much hard work she puts into the actual day/shoot and the behind the scenes. Me, my husband, our family and friends all absolutely love the photos taken – and some were given out as Christmas presents as a reminder of a lovely day. I honestly can't recommend this lady enough. I look forward to hopefully getting to use her again in the near future.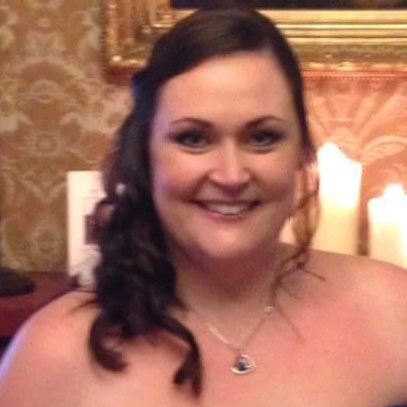 ABBIE F
CHILDREN'S SHOOT
I have four young children, and have been using Alicia Day Photography for many years to capture memories of my children growing up. I first used Alicia when she had just started her new business venture and she took pictures of my twins. I was so pleased with the laughter and magic she captured in the pictures that I have never used anyone else. The pictures I have had over the years have been loved not just by myself and my husband, but our family and friends too. She is such a talented photographer, and works magic with the camera capturing the most amazing moments of my little ones. I love the fact the pictures are in the comfort of my own home and she is completely flexible around the children. She has the most adorable little props! I would recommend Alicia Day Photography to everyone!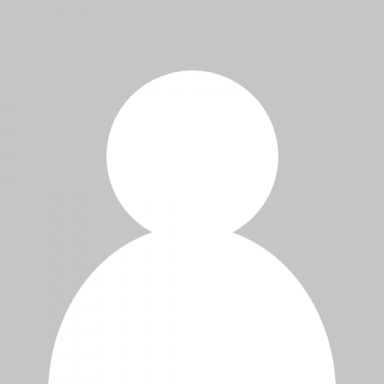 LISA MASON
BLUSHING BRIDE
I am really not photogenic and generally hate having my photo taken but Alicia put me totally at ease and listened to all my fears and helped me to get some beautiful photographs for my wedding, I am so glad I found Alicia and would recommend her to anyone looking for a photographer. I would also say I was getting quoted some crazy prices as soon as you mention wedding but Alicia had some really reasonable packages which suited my budget.