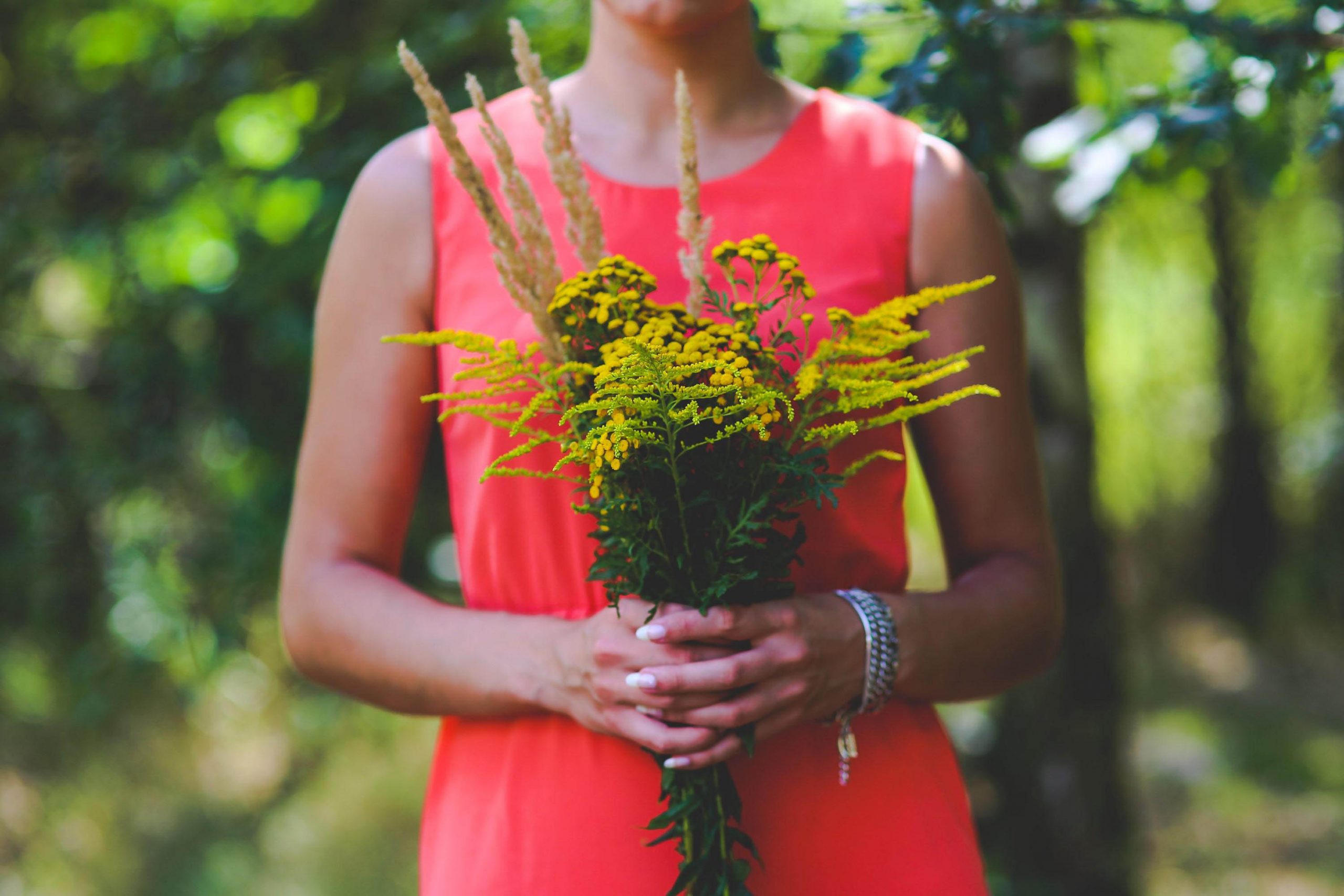 WHAT I'M ABOUT
I have a passion for photography and I love children. I worked in a professional studio specialising in family portraits mainly taking pictures of children, then started my own family and decided to start my own business doing what I loved. I believe that it is very import to have family pictures to look back on, as a lot of the time family portraits are always missing one person (as they are always behind the camera). In my house it's usually me.
I also understand (now more than ever) how tight money is, and how much of a luxury it is, so I asked myself why we can't have both; Nice things that do not cost a fortune. That's what makes me different, I pride myself on being affordable for everybody. I don't charge silly prices and emotionally blackmail you into buying pictures that you really want, but don't want to spend hundreds of pounds on.
I custom make all my packages to suit your budget and size requirements. I will work with you to get exactly what you want for a price your comfortable spending. This way you have great lifelong memories to look back on, and hopefully you will call me back to take more pictures as the years pass and recommend me to your friends and family. I believe that word of mouth is the best form of advertisement, and I certainly wouldn't be where I am now without my customers recommending me.